Zuffa refuses to renew the contract of Fedor Emelianenko at Strikeforce.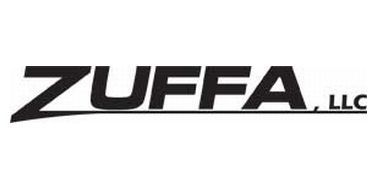 Zuffa refuses to renew the contract of Fedor at Strikeforce.
Zuffa

who is the

parent

company

of

the

Ultimate

Fighting Championship

(

UFC)

and

who

had

Recently

Purchased

Strikeforce company

have

refused

to

renew thecontract

of

the formerly

ranked

number

one

fighter

on the Planet

,

Fedor

Emelianenko

meaning "

The

Last

Emperor".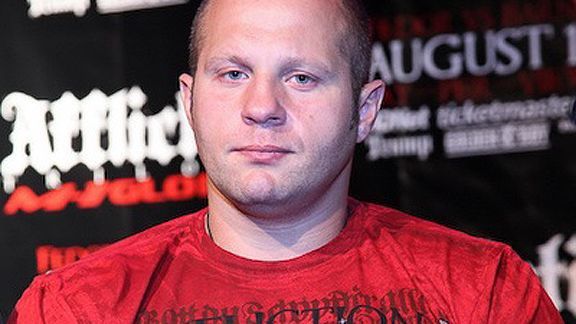 The Nine-times World Champion in mixed martial arts in various versions either Will be forced to retire from the sport or compete in minor leagues.
Comes the news via LifeSports.ru who report negotiations stalled after the owner of the UFC to the cam table and interjected themselves Into the proceedings.
Fedor is on a two fight losing streak after being stopped by both inside the distance Fabricio Werdum via submission and Antonio "Big Foot" Silva via TKO due to doctors mending, a position he has Never Been in before Düring career history.
Zuffa