KSW 16 - Mariusz Pudzianowski vs. James Thompson - Official Video Promo.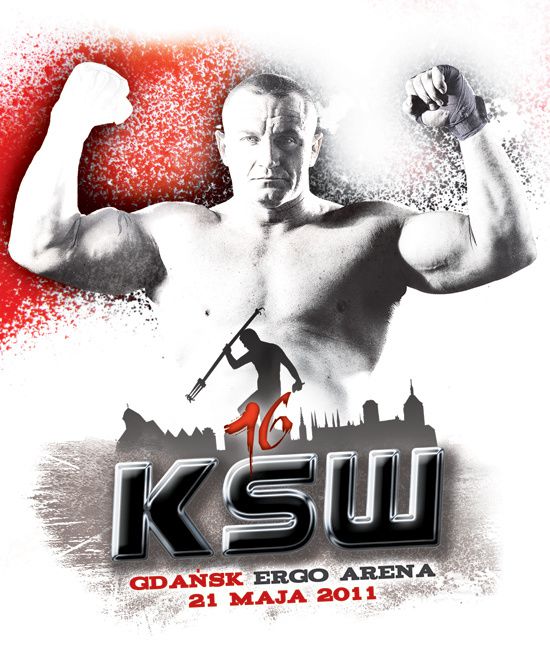 KSW 16

Mai 21, 2011
Ergo Arena, Gdansk, Poland
.
KSW XVI is an upcoming mixed martial arts event to be held on 21 May 2011 by the Polish promotion Konfrontacja Sztuk Walki in Poland in Gdańsk, Poland. It will be the sixteenth numerical event from KSW and their twenty first MMA event in total. On fightcard will be only 7 fights.
The main event is expected to feature five-time "World's Strongest Man" Mariusz Pudzianowski against well-traveled Englishman James Thompson.
Mariusz Pudzianowski vs. James Thompson
Mamed Khalidov vs. Matt Lindland
Jan Blachowicz vs. Toni Valtonen
Michal Materla vs. James Zikic
Karol Bedorf vs. Grigor Aschugbabjan
Artur Sowinski vs. TBA
Marcin Rozalski vs. TBA
KSW 16