K-1 Official USTREAM Channel - Watch K-1 World GP & K-1 World MAX in Live Free Streaming.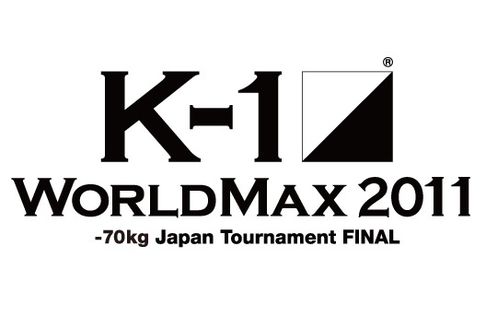 K-1 World MAX 2011
-70Kg Japan Tournament Final
August 25, 2011
Osaka Prefectural Gymnasium, Osaka, Japan.

Fight cards announcement for "K-1 WORLD MAX 2011 -70kg Japan Tournament FINAL" will take place by Ustreaming on August 25!
K-1's event producer Sadaharu Tanikawa is going to make an announcement for the upcoming K-1 MAX. In the Ustream conference, EP Tanikawa will announce 8 participants and match ups of -70kg Japan tournament. Also some K-1 MAX single fights are announced. As a special hint, a big-name fighter is participating the tourney this year!

There will be some English commentary during the ustreaming conference. So please make sure you come on time and don't miss the program!
Watch fightcard announcement in live here !
Date: 7pm, August 25th <Japan time / GMT+9 / PDT+16>