Carnage's first video blog, training for the MPL in Las Vegas on September 2, 2011.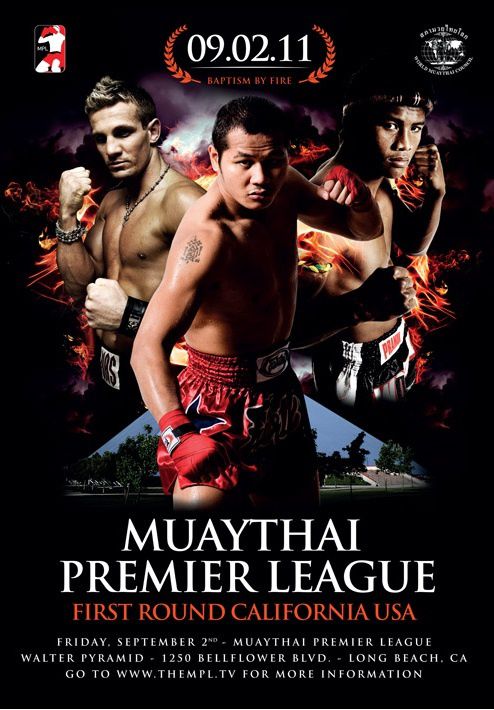 MuayThai
Premier League

September 02, 2011
Walter Pyramid, Long Beach, USA.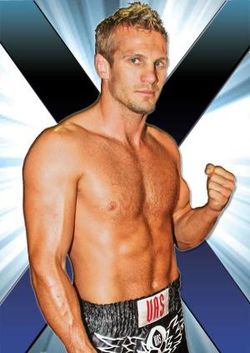 The Australian superstar kickboxer
Nathan "Carnage" Corbett
(52W-2L-2NC)
who will
fight in California the September 02
for the fisrt round
of the MuayThai Premier League
Give a message and a video of his
lastest training (August 25, 2011).
This is Carnage's first video blog,welcoming all his fans to hisFacebook page, plus a word from his trainer Richard Walsh.
View MuayThai Premier League full fight card.